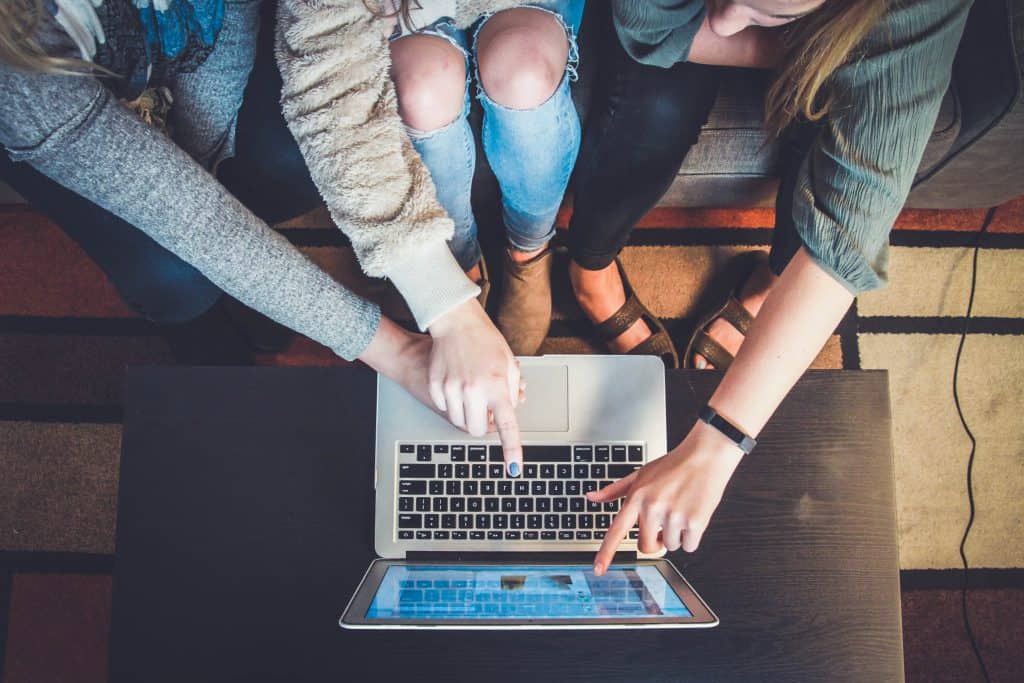 The main task of a technology service provider in Michigan or anywhere else is to give technological solutions to front-end users of different companies. These firms have their own tech experts whose main objective is to help companies to identify the best technologies to implement. Some of the main reasons why a company should appoint a technology service provide are as follows:
Ongoing support
These service providers have on-call services that can help the employees to manage anything related to technical aspects. There are many providers who offer 24*7 support and help in resolving the issue within a few minutes.
Costs
It has been proved that in recent years, the cost of IT services will increase, which will bring an upward surge in the IT budgets of the company. Moreover, hiring a full-time IT team and training them can take up a huge amount of time and cost, which is not possible for every company to incur. However, if the company appoints a good technology service provider, then it will help the company to identify where to invest, which technology to buy, and so on.
Security
Security has become an important factor as the technological landscape is evolving to a large extent. Technological service providers in Michigan are focusing on this concept of security to gain a higher number of customers. For example, a technology service provider in Michigan will eventually analyze the security features of the current system of a business to identify weaknesses that could be manipulated by any hacker and try to resolve those weaknesses through a new setup. 
Improving the quality of work
Technology has become an important part of all modern businesses as it helps to save time and cost and improve the quality of operations. However, technology is also becoming increasingly complex. Without proper assistance, the management may forget important facts like antivirus upgrades, system upgrades, security protocol installations, and others. However, the sole purpose of a technology service provider is to look after all of your tech-related needs and they will definitely not forget these things. This will save you time, cost, and resources which you can utilize in other purposes.
Strengthen business IT support
Nowadays, companies need to implement advanced technologies in their day-to-day business to gain a competitive advantage. Customers and shareholders prefer companies that have implemented the latest technological advancements and used those innovations to generate higher returns for the stakeholders. Thus, it is important to get the most suitable IT for your business. Moreover, it is also necessary to understand ways to manage and maintain these and to enhance operations by utilizing them. The technology service provider works as the middleman which allows the company to understand its technological capacity, to identify suitable technology and ways to integrate it.
IPSTS is one of the fastest-growing IT solutions companies. This company operates as a technology service provider in Michigan and provides services like Custom Application Development Support, IT staffing, Healthcare IT, and others. This company uses dot net solutions, SharePoint development, PHP/MySQL, and others. It helps other businesses upgrade their technological elements to a large extent. This company understands that the majority of the companies understand the importance of technological development but there is a gap in theoretical knowledge and practical knowledge. It helps a varied range of businesses to minimize this gap.