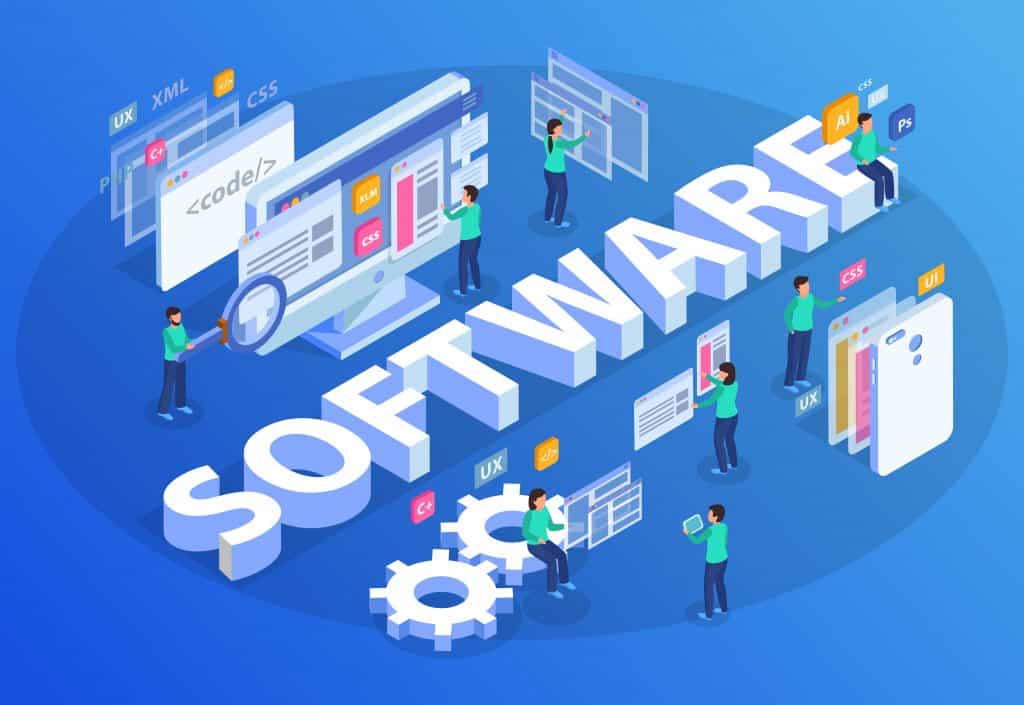 A website is like an invitation card that gives information about the company, its products, and services and sometimes allows a visitor to make a purchase. However, it is necessary to have a fully functioning website to attract customers and provide them with excellent service.
Here are some tips that you can use to choose the best software company in Michigan: 
Understanding the requirements
First, you will need to understand the requirements of your company. You need to decide the scope of the website through a basic framework. You can create a rough sketch to detail the purpose and content of your website.
Make a list of developers
After determining the scope of work, it will be easier to determine whether your company will need an onshore or offshore developer. Then, you can easily create a list of all the developers available for you to choose from. You can search for developers from Bing, Google or LinkedIn. Simply type "web software development Michigan" and you will get a list of companies.
Understanding the type of developers
The first thing to understand is that web software development Michigan can be done through multiple types of web developers:
Front-end developers: 
Front-end developers use technologies like PHP, Javascript, and CSS to create a functional website for any brand.
Back-end developers
Back-end developers, on the other hand, work on the technical aspects of the website through languages Ruby, PHP, Python, and others. These languages help in building the back-end infrastructure properly.
Full-stack developers
Full-stack developers focus on both front-end and back-end development of the website.
You need to choose the one that suits your needs, budget, and requirements. 
Study the company and assess their work
After you have shortlisted some of the companies, it is necessary to get more information about the company, its credibility, ways of working, and others. Pay close attention to their previous works and the ratings given by previous clients. If possible, ask others about the company you have shortlisted to get their idea. All in all, try to get as much information as possible before you enter into a contract with the company.
Checking compatibility with the company
It is necessary to check compatibility with the company you have shortlisted. Compatibility can be based on their work ethics, their customer orientation, their style of doing work, communication, etc. But, the most important criterion is the fees they are charging for web software development. Look for a company that charges fees within the price range you are comfortable working with without sacrificing quality.
Define your timelines
Conduct a meeting first to define the timelines with the company you have selected. The timeline should meet with your company timelines and there also needs to be provisions for any delays in the process and how it will be managed.
Decide a point of contact
After everything has been settled, a point of contact or person of contact is decided who will coordinate with the web developer team. This can be done through regular meetings or via Zoom calls or emails. 
IPSTS is the best software company in Michigan. It has a wide range of experience in the field of software development and technology services like custom Application development, IT staffing, healthcare IT, etc. Any company willing to hire a web software development company can contact the company accordingly. It is well known for its quality services and its effective customer orientation.