Custom Mobile App & IOS Application Development in SE Michigan
An organization is successful only when all the systems are well integrated and at the same time, updated with latest technology. There are instances when businesses are found unable to handle or control the IT in-house. Even some are found struggling with hardware and software complexities. IPS Technology Services offers systems development and technical assistance. In order to help businesses achieve a higher level of productivity and accuracy, we utilize appropriate web-based or desktop applications in multiple platforms with an emphasis on systems integration.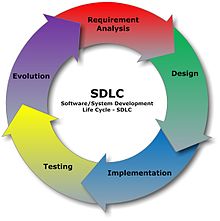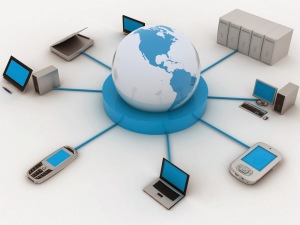 We do understand the challenges faced by many companies while managing their tech sectors. It is essential to analyze those areas and offer them personalize strategies and implement budget friendly IT support. This helps businesses to save time, protect critical data and be more efficient. IPS Technology Services offers the following Systems Development options: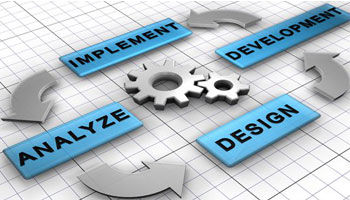 • Structured Methodology
• Project Management
• Coding and Testing
• Deployment and Support
• Internet, Java and ASP
• Business Intelligence
• SQL Server, Oracle, DB2

Our system development services identify the requirements of the business and develop custom hardware or software to scale up the performance level. We have experienced team to support businesses and help them to attend flexibility. IPS Technology Services can manage computer system and integrate them with specific industry necessities.