Mobile App Development
A user-friendly, well-designed mobile app is the cornerstone of a successful marketing plan for most companies today.
With the right mobile application development company, you can get a mobile app that engages your customers while providing them with a seamless user experience. Since more and more people use smartphones and mobile devices now than ever before to shop for services and goods, it's imperative that your mobile app is up to the task. Everything from sales to marketing happens on mobile apps these days, which is why yours has to be optimized for your business to be truly competitive.
What Your Mobile App Should Do?
Mobile apps must do more than engage customers and give them a way to order something from you. Your app should be highly responsive, easy to navigate and simple to use. When your customer uses an app created by an  ios and android app development company in Michigan, they should feel good about your brand and what you have to offer.
Apps need to be optimized to work properly across multiple platforms, something that a web and mobile app development company in Michigan can help ensure from the start. Your Android phone user, for example, should have the same experience as your iOS phone user when they access your app. If they don't, you could be missing out on a valuable part of your potential customer base.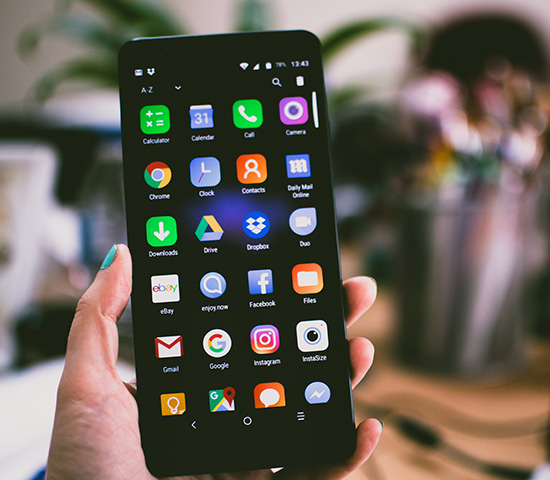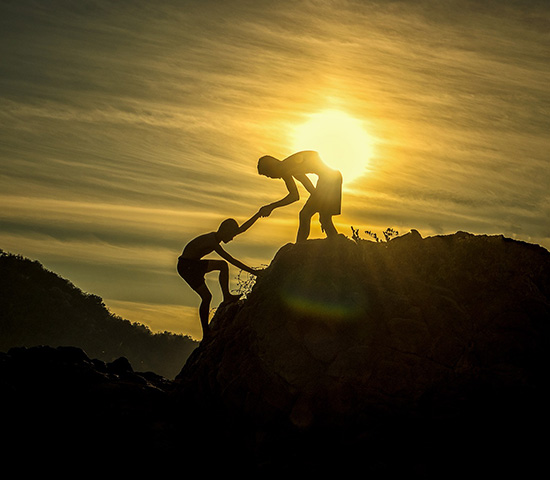 We're Here To Help
IPS Technology Services is a custom app development company that offers a full range of services. We will design your mobile app with our full understanding of the needs of your business and of users across multiple platforms. As part of our mobile application development services, we will test your app across multiple environments for security, usability and user friendliness.
Our mobile apps are responsive, intuitive and designed with today and tomorrow's users in mind. We will work with you to ensure your app meets your marketing and business requirements while preserving customer needs and expectations.
In today's mobile world, you simply can't afford to have a mobile app that doesn't meet customers' expectations–or even worse, no app at all. Contact a professional and experienced mobile application development company such as IPS Technology Services so you can meet the needs and wants of your customers, no matter what they happen to be using to engage with your business.
Meet Customers' Expectations successfully via utilization of our Custom Mobile App Development Services!
Got Questions? Get in Touch with Our Experts