IT Staff Augmentation
The balance of demand and supply in IT talent is a problem in every major industry which is why our clients turn to us for IT staffing services. Most businesses are already stretched in competitive markets; when you add in the time and cost of recruiting IT experts, it soon becomes a major problem for smaller and mid-sized organizations. If you then consider the real cost of hiring the wrong person, the value of expert help is clear.
Right first time resourcing
When you consider the true costs of hiring, from advertising and recruiters' fees through to on boarding, training and general staffing costs, one mistake can cost you dearly. This is particularly true when you add in delayed projects, lost opportunities, the negative effects on other employees and customers and the re-hiring costs for a replacement.
This is why so many clients choose our IT staffing services in Michigan: they need to get it right first time.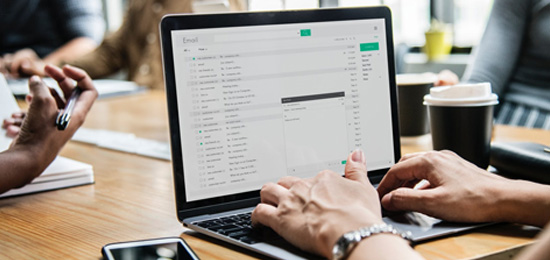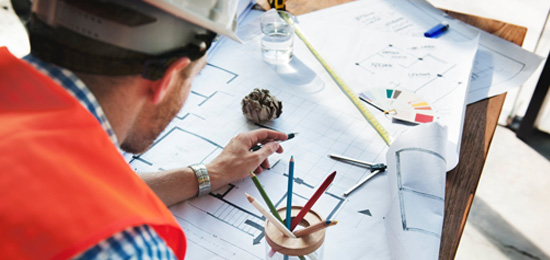 Larger talent pool
IPS Technology Services specializes in professional IT staffing services in Michigan which means that we spend time and money in building and maintaining a talent pool; far more than a regular client organization would do. This means that whether you are looking for IT staffing or IT staff augmentation, we have access to a substantial talent pool. The result is better choice and faster access to IT talent.
Faster hires without compromise
Working with experts in IT staff augmentation services in Michigan means that you don't have to wait days or weeks for relevant candidates. Your HR team won't be spending valuable time screening or interviewing candidates who do not have the relevant skills or are a poor cultural fit for your business. Our expert team can also save you time with the paperwork.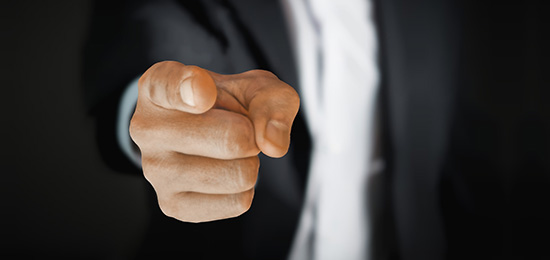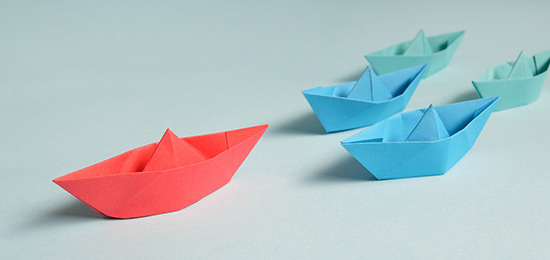 Customized approach
Every business is unique and our approach reflects that. While we are experts in IT staffing and can advise on approach, our first action is always to understand your needs. We will then provide services as required. We are fully up to date with current technologies and skill sets so you won't have to spend time getting your HR team up to speed on these. We can refine the search and identify the right candidates – fast
For the finest IT staff augmentation services in Michigan get in touch with us today.
Got Questions? Get in Touch with Our Experts