Professional IT Staffing in Southeast Michigan
Business efficiency depends on variohus factors and staffing is one of the key aspects, determining growth and success. In this changing global economy, finding the right person is essential to sustain the competitive environment. IPS Technology Services helps the forward-looking businesses in IT staffing with immaculate but fast screening.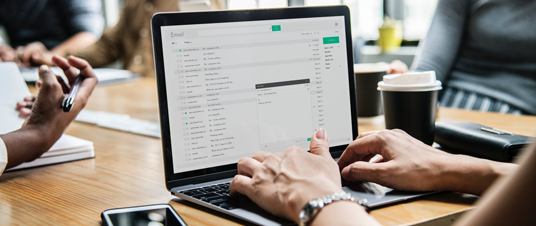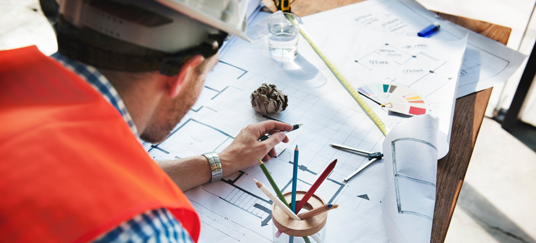 IT Staffing Firms
We are one of the renowned IT staffing firms in Michigan with recruiters having an average of 10+ years of recruiting and screening experience, accommodating specific candidate based on the preferences of companies.
Every organization needs to inspire, motivate, manage and reward the most valuable asset of to achieve stability. Technology is the catalyst to bring transformation but you need skilled individuals to implement it in effective manner. We ensure your organization that candidate through our staffing solutions.
IPS Technology Services locates and screens candidates for your company's needs in the following categories:
Before starting with the recruiting process, we try to understand the targets of your business and the gaps that required to get filled. IPS Technology Services assures you secure and strategic solutions while staffing talented and competent candidates for your organization.

• Immaculate but Fast Screening
• Project Managers
• Oracle, Java J2EE
• Microsoft SQL server, ASP Net
• ERP – SAP, Oracle, Baan, JDE
• Technology Consultants
• Disaster Recovery