CIO Advisory
Whether it is about creating value, propelling growth or sustaining infrastructure, CIO are responsible to intersect technology with business. Owning to the existing competitive market, it has become necessary to translate technology issues and opportunities to drive value for business. At IPS Technology Services, we offer CIO advisory services to our clients and make them understand multiple factors behind the implementation of IT strategy, within their budget. They will get an insight about the technology and its abilities to reduce risk of failure.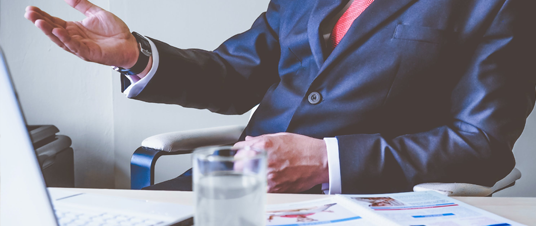 CIO Advisory Services
We focus on helping businesses develop a technology strategy and a plan to meet business objectives, reduce IT costs, negotiate with vendors, and implement scalable and secured technology architecture with high availability and performance. CIO advisory includes assistance in planning and executing programs to improve the overall business performance through effectiveness, responsiveness and adaptability.
IPS Technology Services offers:
We have a dedicated team helping CIOs to maintain global and uncompromised independent perspective, necessary for today's complex business environment. Clients can be assured of our improved internal functions; it will accelerate the much needed changes in the organization.

• Process Mapping
• Technology Road Map
• Cost Cutting
• Technology Strategy
• IT Governance
• IT Best Practices
• Disaster Recovery