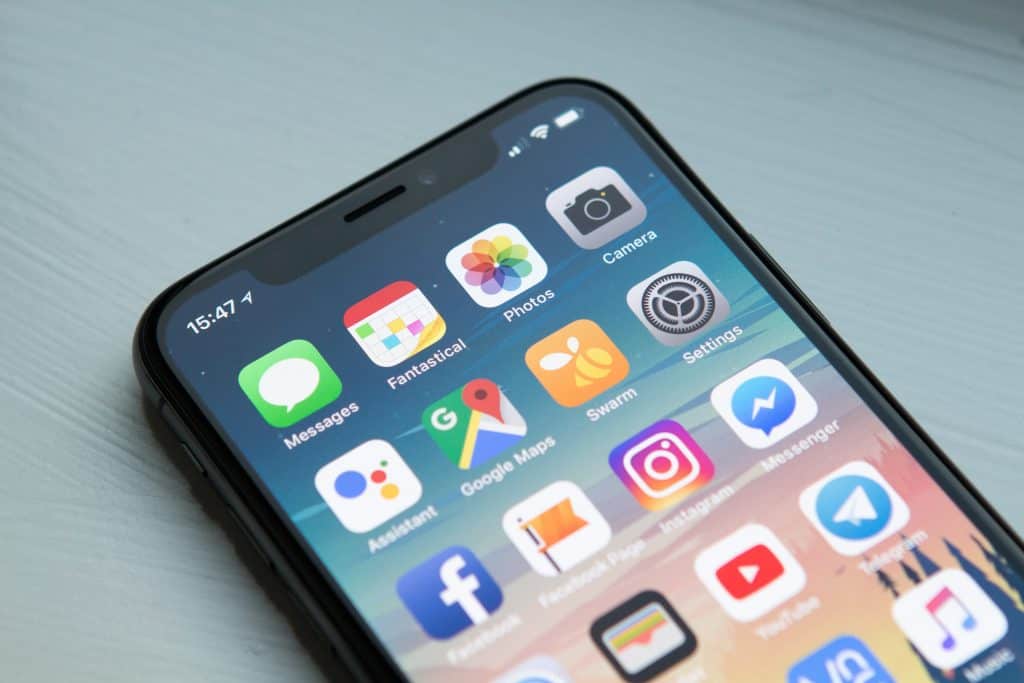 Mobile apps are fast becoming the new necessity for businesses in almost every field. Despite the increasing numbers of mobile applications launching each day, they are indispensable for businesses, with the growing usage of smartphones and other mobile devices along with the higher propensity to venture online for everything. Based on reports by Statista, for the fourth quarter of 2022, Android platform users went on to download a whopping 27.5 billion mobile applications on Google Play. This massive number is a testament to the popularity of mobile apps today. Here are some of the major reasons why businesses need to develop mobile apps in the current scenario.
Why you should develop a mobile app
You should rely on reputed mobile app developers Michigan to come up with the best mobile apps for your business. Here are some of the reasons behind the same:
Grow sales and brand awareness
Building a mobile app will help you engage customers better, while also leveraging notifications and building brand awareness. This will help you scale up revenues with omnichannel sales strategies while enabling customers to transact and interact anytime they wish.
Building that connect with the brand
Companies can leverage mobile apps to develop a special connect with their target customers while also fostering better loyalty. Apps can provide necessary information while enabling better communication with customers, offers, promotions, launches, schemes, loyalty card programs, and more.
Marketing benefits
You can rely on a good app development company Michigan like IPS Technology Services for creating an effective mobile app. This will help you market your products/services better. You can make your mobile app the right platform for marketing, sales, promotion, customer support, up-selling, and other activities. It will help you test and launch marketing campaigns, shifting between channels and running advertisements for comparatively lower money. These apps will also help you target specific customer groups as per your objectives.
Gather valuable insights
Companies can use invaluable insights analyzed from data generated by the mobile app. This will help them work out product and marketing blueprints on the basis of customer preferences, usage patterns, habits, and behaviors. This can be combined with data from social media platforms and feedback to help personalize services and gain a competitive advantage. Apps are an excellent platform to gather and mine data that is generated at scale. This ultimately helps businesses transform into more consumer-centric entities above everything else.
These are some of the reasons why businesses should certainly consider mobile app development. Statista has also reported how the revenues of the mobile app segment should surpass $900 billion by 2023 itself, pointing at the rising popularity of this sector currently. More apps can be expected across numerous categories, catering to diverse business and consumer requirements. You can trust reputed mobile app developers Michigan like IPS Technology Services for coming up with solutions that help you grow your business seamlessly and connect better with your customers.
The right mobile development provider will help you get an app that is easy to use, engaging, and not only attracts, but also retains customers easily. Your app should help customers transact and interact better with excellent responsiveness and better navigability. The mobile app should be simple and easy to use while being compliant with Android and iOS platforms, depending on your business requirements. You can optimize mobile apps for working smoothly throughout numerous platforms while ensuring great customer experiences simultaneously. A reputed app development company Michigan like IPS Technology Services will help you immensely in this regard. It offers a full service line-up while being a custom development company that believes in intensive testing for user-friendliness, usability, and security at the same time. The brand offers intuitive and responsive apps that are tailored to meet user requirements while also collaborating with you to ensure that they meet specific business and marketing goals.