Providing CIO Advisory Services in Southeast Michigan
CIO advisory consulting services have become more common in recent years, taking place of regular on-staff professionals and lending businesses budget flexibility while still keeping them abreast of changing technology trends. Choosing the appropriate consulting service has never been easier, as those with experience now stand out from the rest thanks to the growth of the Internet and web-based services. Finding the right consultant is just a click away.
Develop a Strategy
Chief Information Officers are uniquely poised in today's market to change the entire trajectory of a business. If successful, they can bring about great change and strides in growth and development of a company. If unsuccessful, the fallout can be massive. This has led to more companies outsourcing their needs to professionals who have been there, done that. It helps them mitigate risk while reaping the benefits of CIO knowledge.
The first part of CIO services is to develop a strategy. How are you going to use the services? Where can their guidance provide the most benefit? From there, it is easy to choose the appropriate type of consultant who is needed.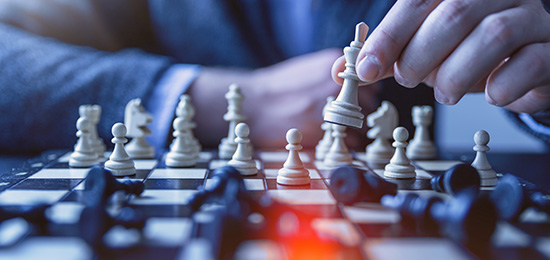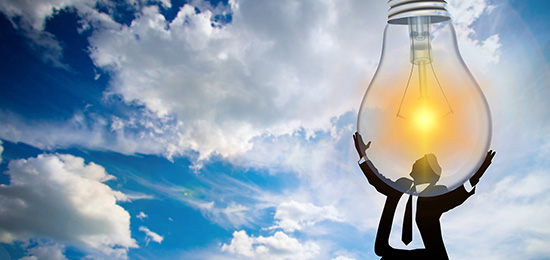 Define a Generation
Technology has grown over the past decades, and it will continue to do so. It has become an integrated part of our everyday lives, and it will continue to infiltrate new areas as it continues to advance. Obtaining consulting services that can provide insight into how technology can and will impact your business is a great way to define the future of your company and ensure that it continues well into the future.
Plan, Develop, Grow
Technology is a part of every facet of business. From lights-out manufacturing to the computers that office workers rely on and the smart phones in our pockets, technology is everywhere and it's here to stay. Planning for the continued growth of technology, developing a strategy that can take your business into the future, and growing into those plans are all things that CIO services can help your business achieve.
Growth is the biggest return on investment that technology can provide, and choosing a service to help maximize that growth and develop your company's vision makes good business sense.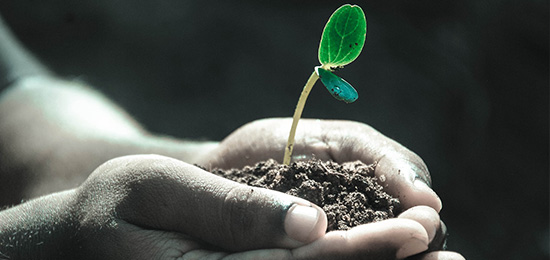 Choosing CIO advisory services in Michigan is a great way to help your business move forward into the future. What are you waiting for?
---
Got Questions? Get in Touch with Our Experts