Healthcare IT Service provider
Healthcare industries are under greater pressure to utilize resources to the optimum level and be more productive in their services. The urge to enhance performance and increase the usability has made them to opt for IT solutions for meeting the market demand. IPS Technology Services is one of the healthcare IT consultants in Michigan. We help physicians and health care centers in EHR implementation.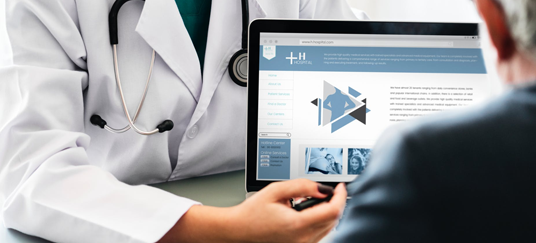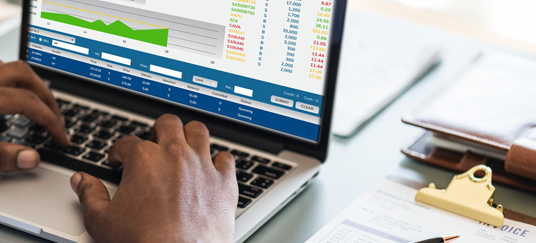 Being a healthcare IT consulting company, we try to reduce costs by meaningful utilization of technologies. We focus on helping medical providers with time-saving enterprise, IT solutions and reduce waste in service delivery, improve office efficiency and avoid costly mistakes by utilizing eScheduling, billing, automatic schedule reminders, ePrescription, electronic test dispatch and other relevant technologies.
IPS Technology Services ensures to be a trusted technology advisor for physician's practices regarding all IT matters. The focus of our healthcare IT consulting services is to improve efficiency and assure ROI to our clients.
IPS Technology Services offers the following Healthcare IT solutions:
If managing the infrastructure of the healthcare centre is getting complex, we can support with affordable IT solutions, preventing errors and mistakes.

• EHR for Physicians Practices
• EHR/PM Implementation
• Project Management
• Meaningful Use
• Vendor Selection
• Healthcare IT Support
• Social Media