Engineering IT Services in Southeast Michigan
Information technology is a constantly evolving platform. It gets complex at times, but implementation of IT Solutions is somewhat mandatory in almost every organization. This helps in processing better ROI. IPS Technology Services provides support to perform consistently. We address challenges proactively. Our tools and strategies are developed to enhance productivity and optimize system.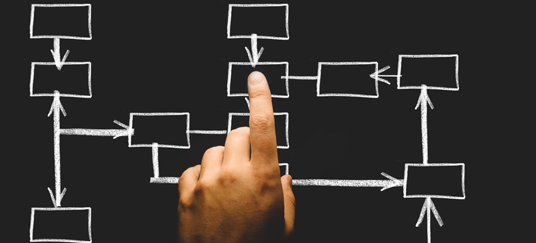 IT Solutions
Engineering IT solutions is based on adding value to business. We are experts in offering quality services that improve the response time of an organization. It is important to render integrated system solutions. We offer robust services for ERPs and related modules for a manufacturing environment. IPS Technology Services is flexible and offer businesses consultation facilities to develop an engineering technology strategy and a plan to meet business objectives and reduce IT costs. We implement scalable and secured technology architecture with high availability, performance and expert support.
IPS Technology Services offers:
We collaborate and work as a team to provide our clients state of the art technologies to develop a dependable IT infrastructure. Our resources recognize the critical aspects and strive to give solutions, which run businesses efficiently.
• Engineering Systems
• Integrated Product Development
• Process and Information Mapping
• CAD/CAM/CAE
• Product Data Management
• ERP Consulting
• ICRM, Supply Chain, DRP