Choosing Digital Marketing Services
Choosing a digital marketing agency for your social media needs is a tough call. Options abound and seem to be everywhere you turn. How do you choose the right one? There are a few key things to look for when searching for an option to outsource your social media needs.
Social Media Know-How
Digital marketing services often include the use of social media. From Facebook to Twitter, Instagram to LinkedIn, social media is a great way for businesses to market their products and services. However, many business owners don't have the time or the knowledge for such endeavors. This is where digital marketing consulting services can step in and be of great benefit. These services have the social media know-how to put your business on the map and generate social buzz.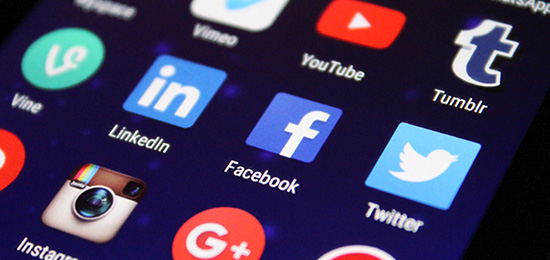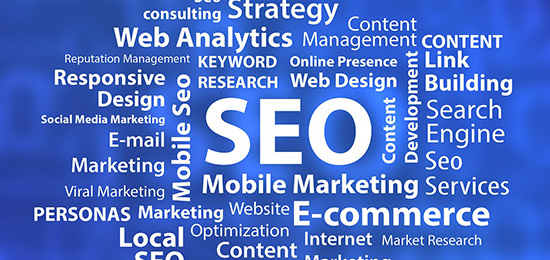 SEO Savvy
SEO is the name of the game in today's Internet-driven world, and great digital marketing providers know SEO backward and forward. Choosing a digital marketing agency in Michigan for your social media and SEO needs has never been easier. Gaining knowledge of SEO is more than just peppering a page with key words. It is making the content relevant to searchers' needs and understanding what is driving the market that the agency is catering to.
Converting Clicks to Sales
The best agencies can help businesses convert its clicks to sales. This is at the heart of all digital marketing and why businesses pay a consulting firm in the first place. Demonstrated turnover and return-on-investment should be evident throughout the service, including well-written copy on their own pages.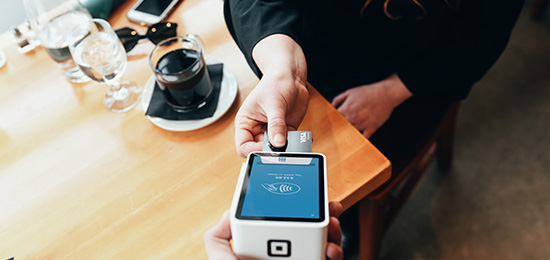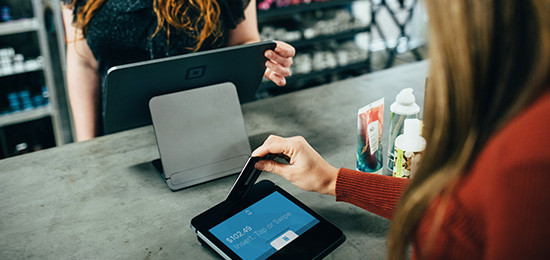 Knowing Your Needs
Great digital agencies help you determine what you need, and how it can benefit your business. Not all social media types work for all types of businesses, and a consultant should know which services will help provide a significant return on investment for your business and focus on those.
From search engine optimization to effective Tweets and fantastic photos, a digital marketing agency in Michigan can do it all. One of the key factors in social media success is consistency and the delivery of relevant content. Choosing a consultant to help you achieve appropriate business benchmarks and convert traffic to sales is an excellent way to start the social media climb and develop a lasting relationship with your customer base. Social media can help your business stay relevant and involved in the community that supports it.
---
Got Questions? Get in Touch with Our Experts